At the recent Samsung Developer Conference 2022 (SDC22), the firm showcased their latest software products and features coming to the Galaxy devices. Samsung also officially announced the most anticipated Android 13 OS update based on stable One UI 5 firmware. Later also showcasing the upcoming Good Lock 2023 features and supported plugins.
While the SDC22 didn't reveal much, a Samsung Community (Korea) team member posted in the forums about Good Lock 2023's upcoming features and changes for all Samsung Galaxy devices.
As such, a brand new Camera Assistant app for Good Lock has been released that unlocks advanced Samsung camera features. It allows you to customize the photo mode (Auto) of the main Samsung camera app.
Here are some new Good Lock 2023 features
Quick Star – Top bar stopwatch function, status bar date function
Nav Star – Taskbar button icon change and gesture hint color/length adjustment
Home Up – Shared app management > QuickShare device display setting added
ClockFace – Tablet Enlarged
Good Lock – Added the ability to move in order by tab, modified to allow use of existing functions except for terraces under 14 years old
New features in Good Lock 2023
Please wait for the Good Lock functions that are opened one by one, enjoy using them, and thank you for your feedback.
New function that allows you to easily create your own Meme in the Kids Cafe
A function to control detailed camera settings will be released
The ability to freely adjust the setting menu is being prepared
Added setting to change the order of the bottom tabs of the main screen
Modified so that plug-in apps can be used even under the age of 14
 (However, the terrace tab is not displayed)
Changed the introduction page of Good Lock Galaxy Store
One UI 5 correspondence update on main page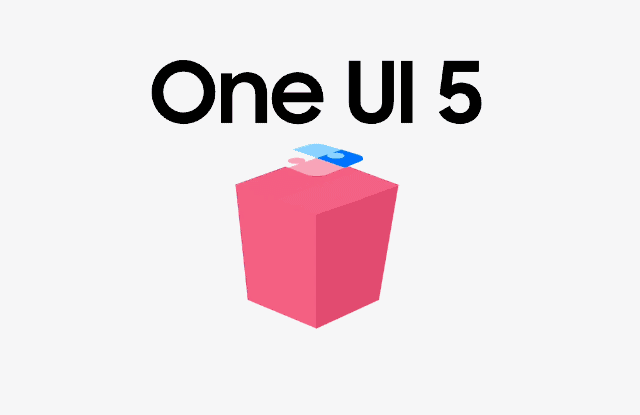 Moreover, Good Lock now also supports One UI 5 based on Android 13. The above-mentioned features may even come to older Android 12, 11, 10, and 9 Pie running devices.
Get more with Samsung Expert RAW APK, Download Samsung Good Guardians 4.0, Camera Assistant APK and the Samsung Galaxy Enhance-X.
Latest Good Lock 2023 APK Download for all Samsung Galaxy phones
Good Lock 2023 and all of its modules are here! The apps will be updated for Android 13 with exciting new features.
You can either download Good Lock from the Samsung Galaxy Store using the official links below. OR get the standalone APK files and install them individually.
Full ZIP Download
APK Download
Here is the Good Lock container app through which you can access all the modules/plugins.
Samsung Good Lock v2.2.04.46 APK
Good Lock app may be area restricted, or show up as blank when you open it. If this happens, use the Good Lock 2018 installation tutorial listed below.
Note that the One Hand Operation + can be installed without the container Good Lock APK. If Good Lock is not available in your region officially, you can still download each Good Lock APK from below and access them using Fine Lock or Nice Lock.
Download Good Lock From Samsung Galaxy Store
You may also like:
How to access all Good Lock plugins/modules on any Samsung device?
Good Lock is available on Galaxy App Store. You can download all the supported apps and modules of Good Lock and start using them. If you still can't see the new customization tool in Galaxy Store, then an alternative is to install something called Fine Lock or Nice Lock. You can also use the following tutorial as an alternative.
Here is how to install Good Lock app and use the features:
If you don't see the Good Lock apps and modules on your official Galaxy App store, then you can download the package from above to your Android device.
Install all the apps one by one as listed in the order above.
Open Good Lock app. If it shows the modules listed there, then that's it. You are good to go and start with customization.
If Good Lock app shows blank, then do the following, as the apps won't show up in your App drawer.
For that, download and install either Nova Launcher, or QuickShortcutMaker from Play Store. All you need is to have it on your device.
Press and hold onto the home screen of your phone.
Choose widgets. Search for Nova widgets and enter.
Select the option Activities widget.
Once it loads, look for the apps that you have installed. Select Lockstar and add it to home screen to have its own icons.
Launch the app and start customizing.
Repeat for all the apps – One Hand Operation+, QuickStar, Routines, Edge Lighting+, and Edge Touch.
Here is a video explaining the installation:
You may also like:
Join AndroidSage Telegram Channel