Google is surely making great changes to YouTube app to make the mobile experience even better. YouTube being the most popular video platform, has introduced the YouTube Music, YouTube Red or Premium, Picture-in-Picture mode, bottom and tabbed navigation, inbox, trending tab, and much more throughout the years. Today, Google is thoroughly rolling out YouTube Incognito Mode for all the Android devices.
We already know, Google is slowly rolling out YouTube Picture-in-Picture mode (PIP) for the Android platform. Today, with the latest update, you get the incognito mode. It is now available for all and could be a server side update.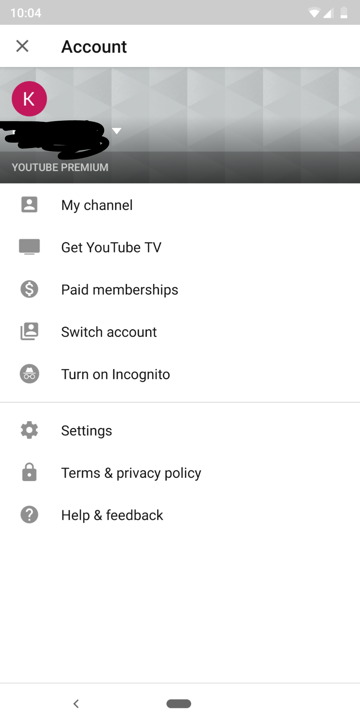 That's not it, the full screen or edge to edge thumbnails are also available for some accounts. However, this may not be for everyone. We have also seen Google reportedly experimenting custom thumbnails for YouTube on 3% of the users. The full screen thumbnail may be for a select 3% of YouTube users as well.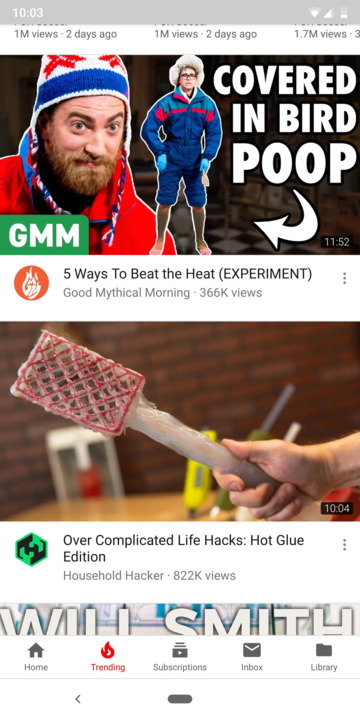 Download Latest YouTube APK
Following is the Play Store link for the YouTube app. The app is currently rolling out across the globe.
You may also like to try out the YouTube Go version of the app. It is light weight and uses extremely low data as compared to the original app.
Moreover, if you want an Ad-free version for YouTube, you can try the NewPipe APK. It has dark mode, YouTube PIP, videos and audio downloads, YouTube Music, and much more.
How to access Incognito Mode on YouTube for Android ?
Once you download and install the latest YouTube APK from above.
Launch updated YouTube app.
Sign in to your account, if you haven't already.
On the top right corner, tap on your account icon.
Select Turn on Incognito option.