Android just got updated to 8.1 Oreo and it sports several new and exciting features. The Android 8.0 Oreo brought us Picture-in-Picture, new notification badges, notification categories, adaptive icons, text prediction,and much more. Yesterday, Google rolled out the first Android 8.1 Oreo developer preview for Nexus 6P, 5X, 2016 Pixel (XL), and the stunning Pixel 2 (XL). It comes with enhanced Autofill for passwords, new SDK version, shared memory API, and introduces Neural Networks API. Now, download the latest Pixel Launcher 3.0 from the Android 8.1 Oreo.
The latest version of Pixel launcher 3.0 is based on the Pixel 2 XL's 8.1 Oreo framework. It also features an automatic dark theme. You will also see a new set of icons, a swipe up gesture for app drawer, a swipe right gesture for Google card, and app shortcuts for compatible apps. Apart from that, all the previous mods are included in this build.
The Pixel Launcher 3.0 works with Android 5.0 Lollipop, 6.0 Marshmallow, 7.0/7.1 Nougat, up to the newest 8.0 Oreo stable. The best part is it works without root. Yes, it is a rootless launcher.
Pixel Launcher 3.0: Features of the Android 8.1 Oreo Launcher
Pixel Launcher is the stock experience from the latest Google Pixel 2 and the Pixel 2 XL which are now updated to the latest Android 8.1 Oreo. phones by Google. Personalized information from Google is just a swipe away.
Quick Google Search widget and swipe up gesture:
You will see a Quick access to Google Search Widget on your primary home screen. You will also see swipe up on the bottom favorites row to find your apps from A-Z.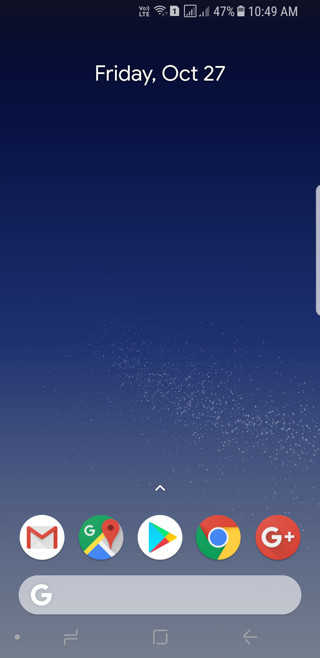 New app drawer and app suggestions:
Revamped app drawer with most favorite app at the top row using App Suggestions. You will see apps in A-Z list.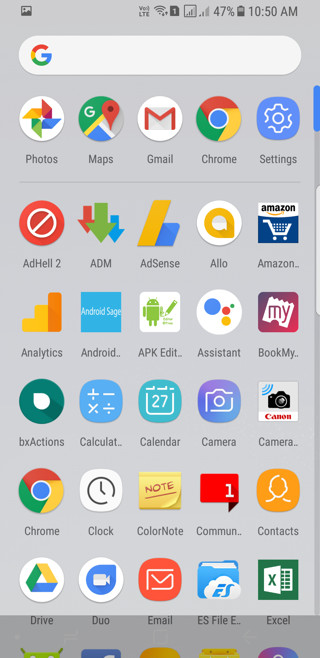 App shortcuts:
App shortcuts lists the app features and locations such as settings by long pressing on the icons.
Google card:
Swipe right from your home screen to see personalized Google cards. It includes news and custom information.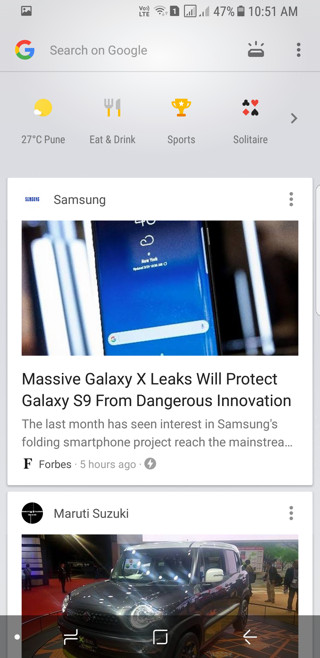 Download the latest Android 8.1 Oreo Launcher – Pixel Launcher 3.0
The Pixel 2 launcher has been updated to v3.0.1 with Android 8.1 Oreo. It is a rootless method to get the latest 8.0 Oreo experience on any of your Android phones.
Rootless Pixel Launcher 3.0.1 8.1.0 Oreo | Direct Download link | Mirror
You may also like:
Install the app as normal APK. Later, set it as a the default home.