OnePlus 5 and 5T devices are getting huge OTA update right now under latest Oxygen OS Beta channel. Open Beta 17 for OnePlus 5 and Beta 15 for OnePlus 5T gets new OxygenOS UI, Portrait Mode for front camera, new version of Gaming Mode 3.0, and most importantly – August 2018 Android Security Patch. That's not it, see the full update log from below. Also, download and install the latest Oxygen OS Open Beta 17 and 15 for OnePlys 5/5T.
With the latest Beta update for OnePlus 5, we get the same OxygenOS UI that rolled out for OnePlus 6 with latest update. Moreover, system improvements include optimized background power consumption control, fixed call recording issue, weather widgets, and much more. We already know Oneplus 5 and 5T have received Android 8.1 Oreo with previous Open Beta as well as stable Oxygen OS 5.1.5. Here are some improvements and optimizations for the same.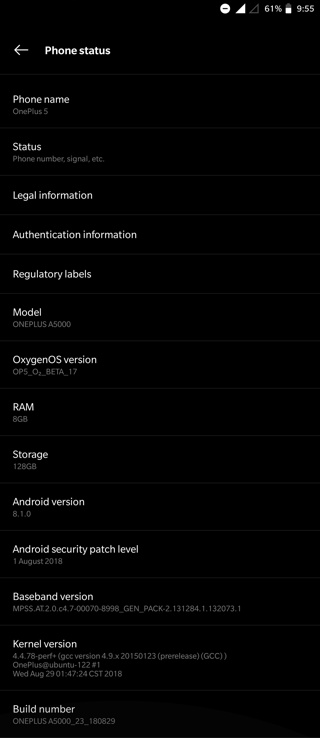 System
Added Toast message source for Toast messages sent by background apps
Added description about sleep standby optimization when the function is turned on for the first time
Optimized background power consumption control
Fixed call recording issue in India
Updated August 2018 Android security patch
Camera
Added portrait mode for the front camera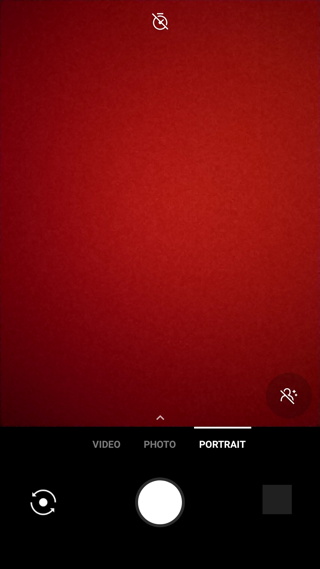 Gaming mode 3.0
Added call suspension notification
Added text notification mode
UI and interaction optimization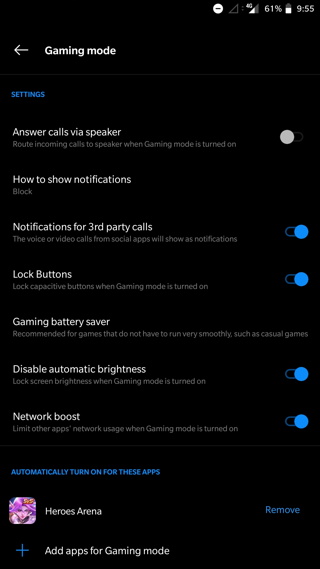 Weather
Hourly weather forecast
8 units of meteorological data including precipitation probability and Perceived temperature
Improved weather data accuracy
Note
New OxygenOS UI
Optimized process for sharing notes as an image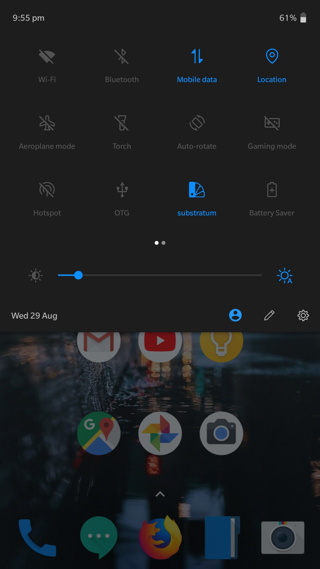 Oneplus Switch
Download Oxygen OS Open Beta 17/15 for OnePlus 5 and 5T
The OTA and full stock firmware is currently only live for OnePlus 5. The other 5T variant will soon start receiving the same. We will update the links as soon as we get it. So stay tuned.
OnePlus 5 Open Beta 17:
OnePlus 5T Open Beta 15:
OTA – OnePlus 5T OTA Update Open Beta 15
Full Stock firmware – OnePlus 5T Full Update Open Beta 15
Read: