Apple just released their latest software update for various products including iOS 14 for iPhones, iPad OS 14 for iPads, and Mac OS Big Sur for MacBooks, and much more. The iOS 14 and iPad OS 14 comes with all the stunning features including Picture-in-Picture (PIP), widgets, settings wallpapers and ringtones, and much more. While these features are already present on Android OS, it's still a great addition for iPhones. Almost all of the iPhones and iPads can now be updated to latest iOS 14 software and make the most of these features as once.
To make things even interesting, here are some stunning wallpapers for your iPhones that go along with these widgets. The following widget wallpapers create a background (mostly dark background) for your widgets placement. That way it looks cool. So it is recommended to enable dark mode on your iPhones from settings. We have also listed the original Apple product wallpapers including iPads, iPhones, and iOS 14 as well from below.
Download widgets wallpapers for all iPhones for iOS 14
If you don't know what we are talking about, here are some iterations of the iOS 14 widgets wallpapers for all iPhones. So if you setup widgets on your iPhones, it will give a dark background to the wallpapers to see the widgets clearly. These will go along with iPhone 11 Pro Max, iPhone 11 Pro, iPhone 11, iPhone XS MAX, iPhone XR, iPhone XS, iPhone X, and all other iPhones.
Here is an example of widget wallpapers. Thanks to Twitter handle AR7 for creating these stunning widgets wallpapers.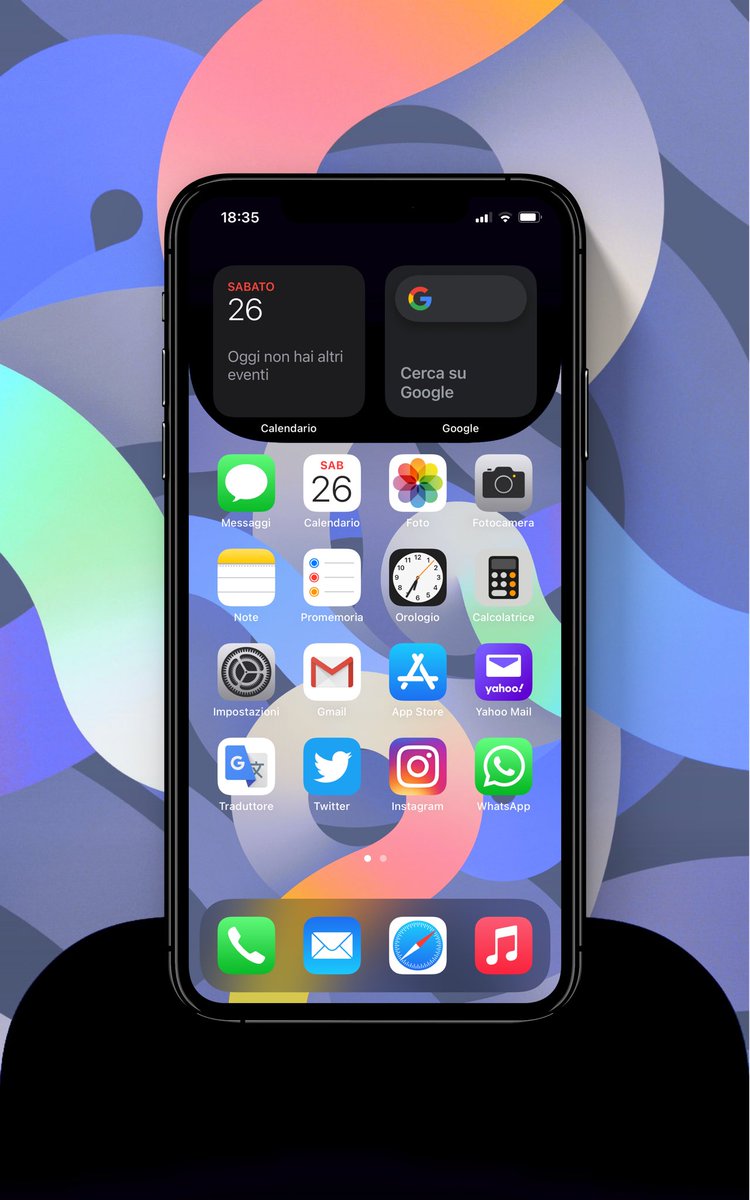 Download iPad Air 2020 Widgets Modd wallpapers
Downloads
MacOS Big Sur widget wallpapers
Downloads
Download iOS14 Widget Wallpapers
Downloads:
More Apple wallpapers