Apple is about to launch this year's flagship phones called the new iPhone XI, a.k.a, iPhone 11. Last year around September Apple announced, not one, but 3 iPhones that took the world by storm. This year's iPhones are no different. According to rumors, we may see 3 new smartphones. One featuring a dual camera setup and the other two with a triple camera setup at the rear. The iPhones will also come with the latest iOS 13 update out of the box with revamped UI and new wallpapers; as always. So download the iPhone 11 or iPhone XI, XIr, and  iPhone XI Max wallpapers from the leaked images surfacing across the internet.
Not much is know about the iPhones at this moment except for the triangular triple camera setup at the rear along with a flashlight. The new iPhone 11 may come with the same aesthetics as the last year's iPhone XS and XS Max. The phones may also include the iconic notch at the front covering up a significant space at the top. There may be an iPhone XIr but could be named differently. Apple may upgrade their A12 Bionic processors to a newer version too. To know it all, we will have to wait a few more months until the official announcements.
Meanwhile, you can download and early iPhone 11 leaked wallpaper. So far we have be able to capture only one wallpaper from the new iPhone XI. We will keep updating this post as we get hands on more such wallpapers and ringtones in the future. So stay tuned.
Here is a concept of iPhone 11 from Techy Paradise:
Download iPhone XS, XS Max, and iPhone XR Wallpapers
Here is the leaked wallpaper from the upcoming iPhone XI or so called the iPhone 11 in high resolution of 1125 x 2436. Save image to phone or download zip from below
iPhone 11 or iPhone XI wallpapers: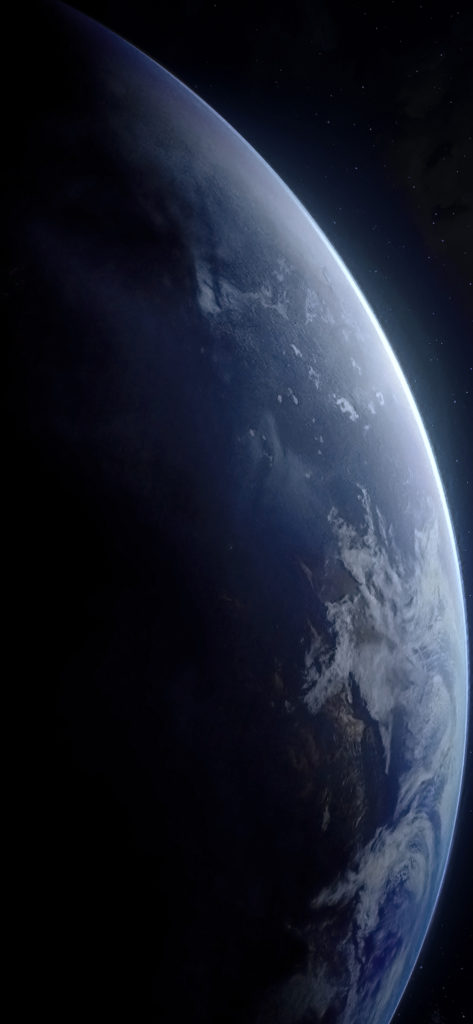 Wallpaper downloads:
You may also like:
Image source: Techy Paradise