Update: Latest working Huawei Finder Rewrite tool is now available for download for Windows and Android phones. There are numerous Huawei devices just like the Samsung ones. Keeping track of all the firmware updates for tons of Android phones becomes overwhelming. However, just like the Samsung Firmware Downloader or that for the Sony devices, there is a similar application called Huawei Firmware Finder (HFF) that will let you find and download full stock firmware as well as incremental OTA updates; whichever is available. Moreover, with the latest 2.2.2 update, the application can also install the firmware using a proxy server. There's a powerful Windows application as well as an Android app for the same.
The Huawei Firmware Finder has a simple user interface with the front tab displaying several search columns to find the perfect update for your device. The last tab called 'Common Database' will let you find the latest firmware update using device's model number. Simply type in the model number of your Huawei smartphone and get a list of all the latest updates and changelogs like Android 7.0 Nougat, 6.0.1 Marshmallow, or 5.1.1 Lollipop based on EMUI 5/4.1/4.1.
How to use Huawei Firmware Finder to download latest Huawei firmware updates?
First, download the Huawei Firmware Finder application and essentials. Before we begin, you may also like to see how to install stock firmware or OTA updates on Huawei device using 2 methods.
For Huawei Android phones
The Android application lets you download the latest updates and changelogs directly on your Huawei device.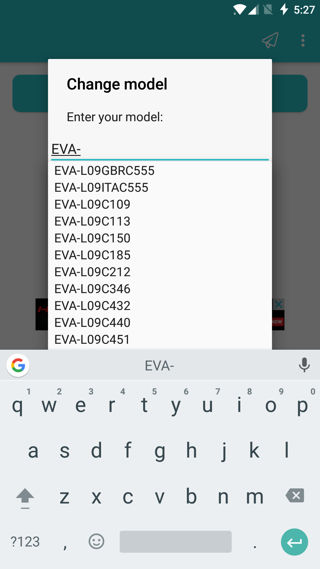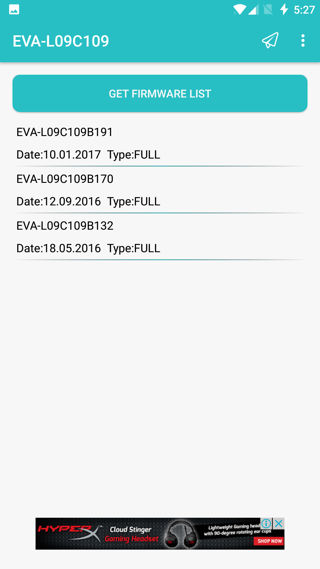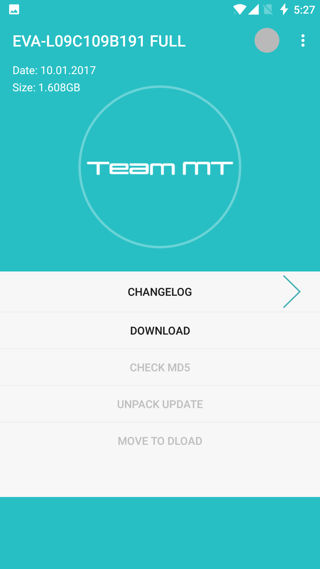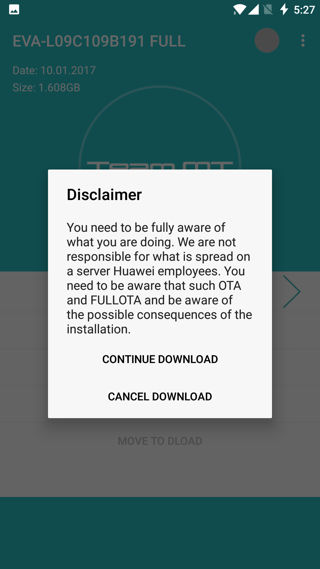 Huawei Firmware Finder for Windows PC
Main Page – Input the string values like G,g,v,f. If you don't know these values, you can move onto the Common Database tab to search using the model number.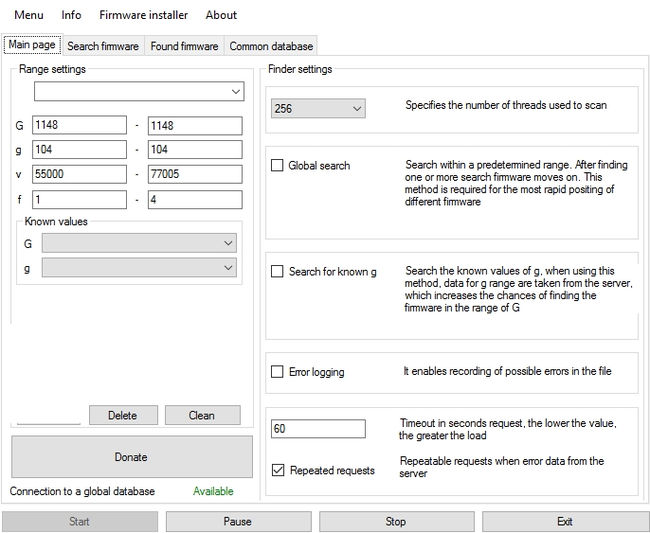 Search Firmware and Found Firmware – This includes all the firmware updates and OTA zip files available based on the search queries.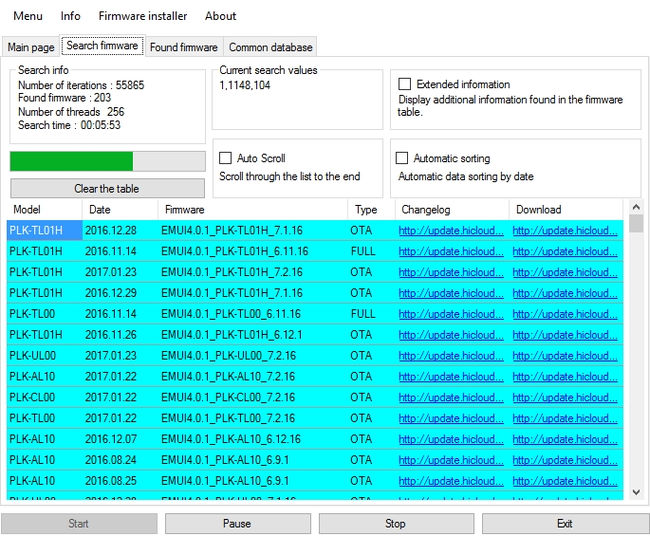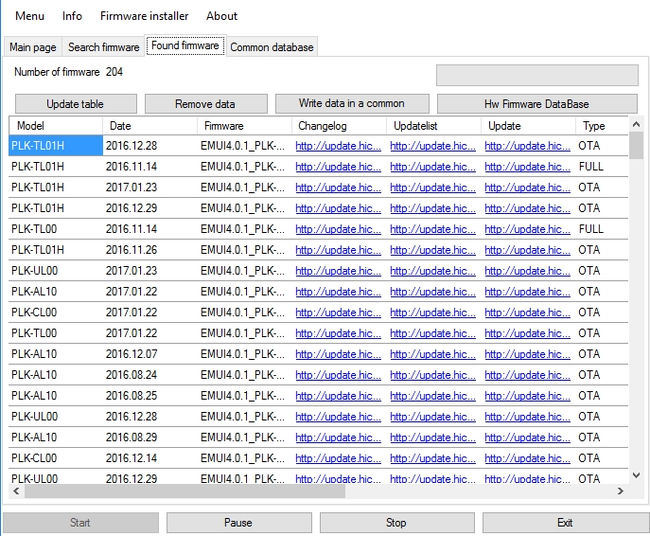 Common Database – This tab lets you search firmware updates using model number. For instance, EVA-L09.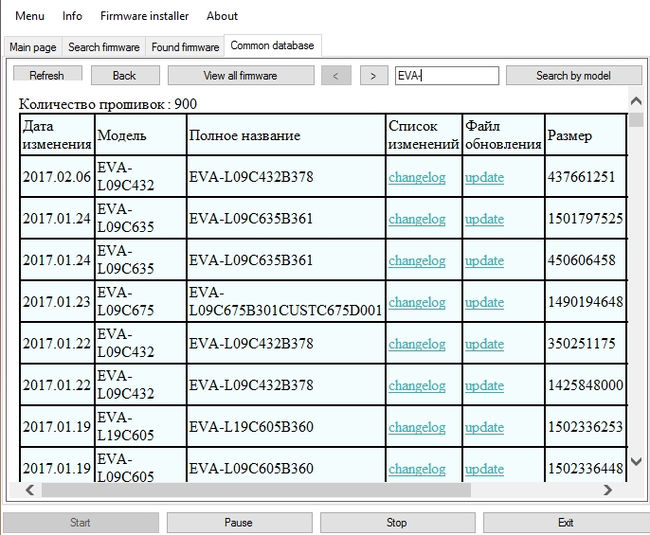 Thanks to: Team MT