Samsung successfully released the two new flagship Note-series phones called the Note 10 and Note 10+. These devices feature the top-notch hardware and software specifications one can ask for. Especially the design. The Note 10 devices have extremely thin side bezels along with top and chin bezels. Making it one of the most screen the body ratio device. On top of that they are also very thin. Thinner than the Note 9. Samsung Galaxy Note 10 & Note 10+ come with an Infinity-O display with a punch-hole camera cutout in the top center of the screen. So download Note 10 camera cutout wallpapers from below.
Samsung Galaxy S10 and S10 Plus camera cutout wallpapers became very popular when we first posted about it. Here are the latest Note10 and Note10+ camera cutout wallpapers (punch hole walls) for you. Confused as to what we are talking about? take a look at the image below.
The above image is a example of Infinity-O display wallpaper for the S10 and S10 Plus. This wallpaper goes around the camera cutout for the S10. We have similar wallpapers for the Note 10 as well. If you missed, here are the first impressions of the Samsung Galaxy Note 10/10+ from MKBHD:
You may also like:
Download camera cutout wallpapers for Note 10/10+
Now, before we go ahead and list the wallpapers, here is something you need to know. The same set of wallpapers can be applied to both Galaxy Note 10 and Note 10 Plus as the punch-hole is the same size and shape. These are just some early wallpapers. We will add more such Infinity-O display wallpapers for the Samsung Note 10 as we moving forward. So stay tuned.
Some adjustments may be required, but that can be done while you are setting up wallpapers. In order to set these images as wallpapers,
First download them to phone storage
Launch Gallery app
Locate the wallpapers in gallery app
Tap on the 3 vertical dots on the top right corner
Set as wallpaper
Here is what the Infinity-O camera cutout wallpaper will look like. Image courtesy of Ice universe on Twitter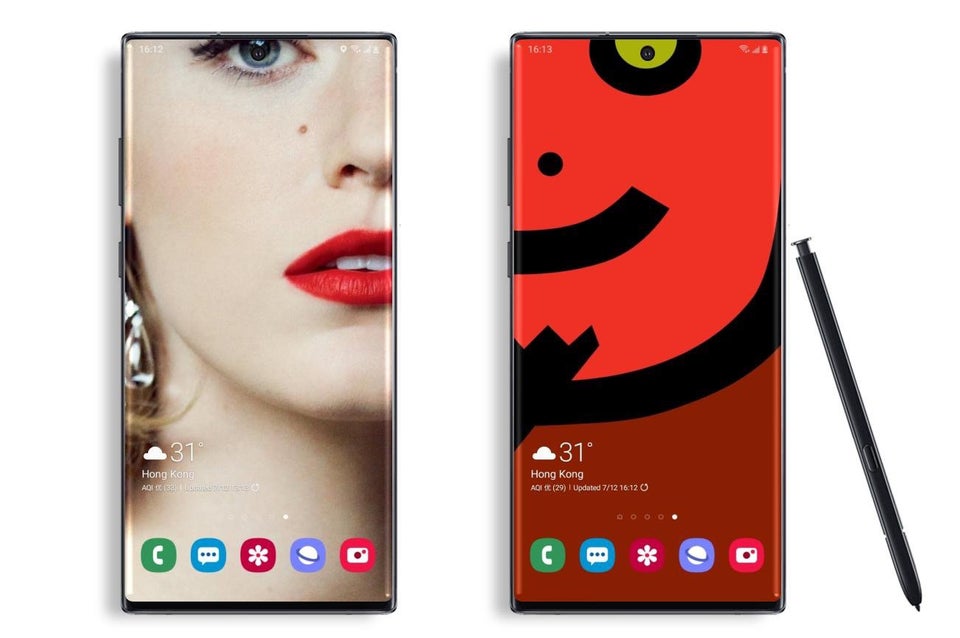 Here are some camera cutout wallpapers from the Twitter handle Scientifically Explained:
Wallpapers for your Note 10 @MKBHD 🙄 #Note10 #GalaxyNote10 #SamsungEventpic.twitter.com/e9LrxGhPw4

— Zaid from Scientifically Explained (@Scixp) August 8, 2019
Download Big Hero 6 wallpaper: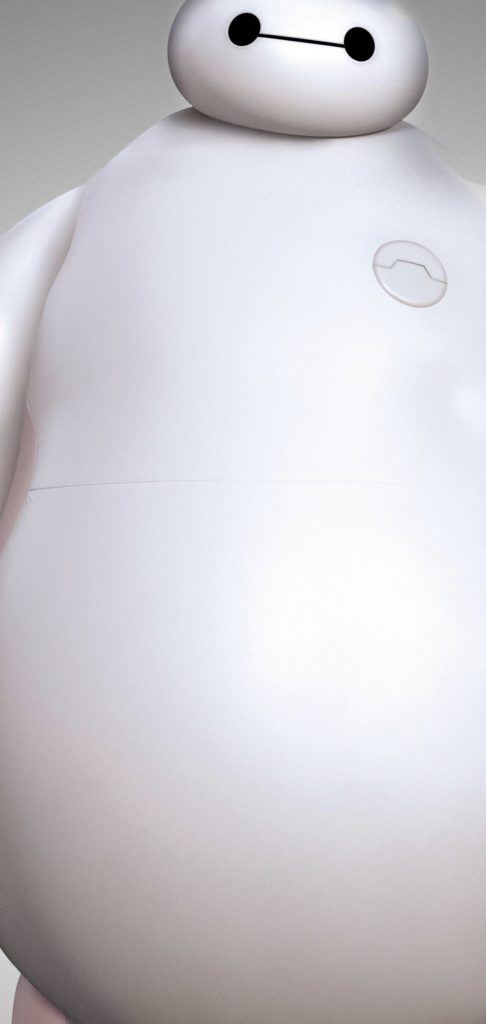 Download Incredibles wallpaper: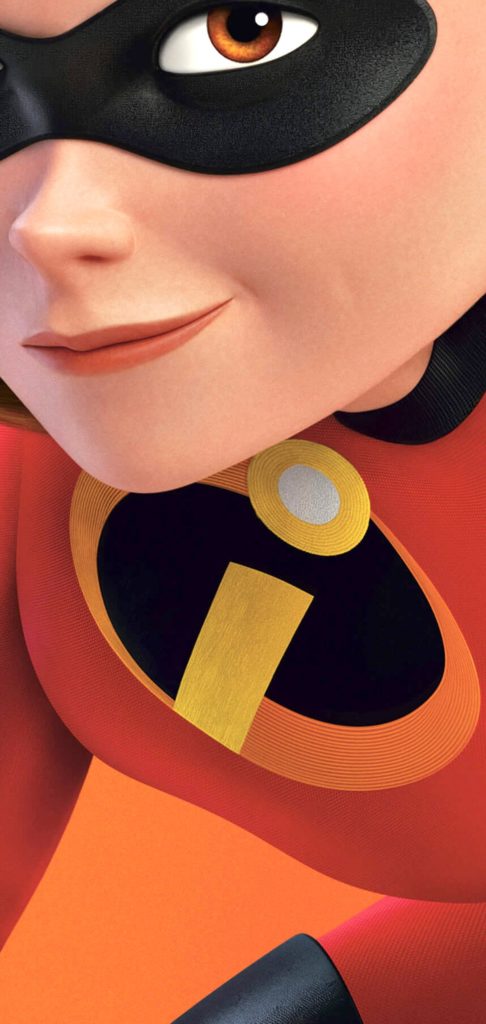 Download Eclipse wallpaper: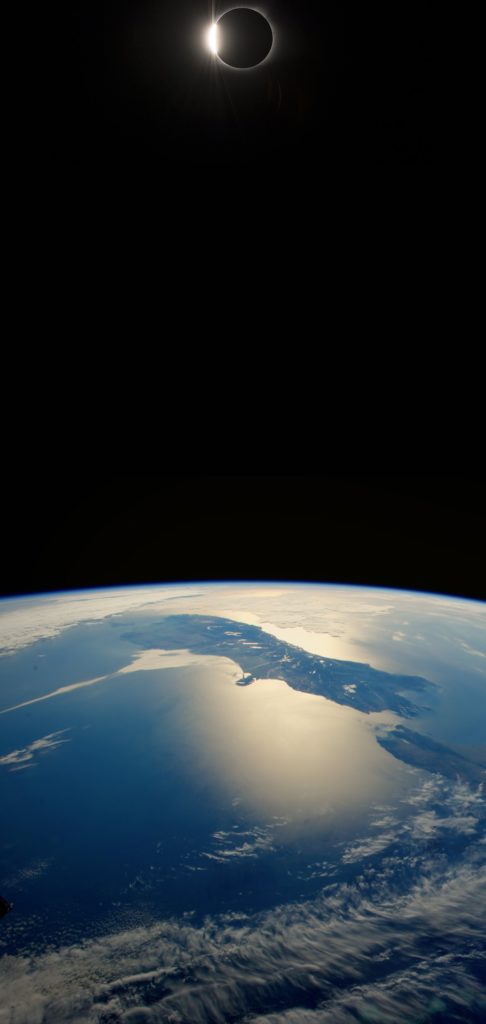 Download Note 10 infinity-O wallpaper: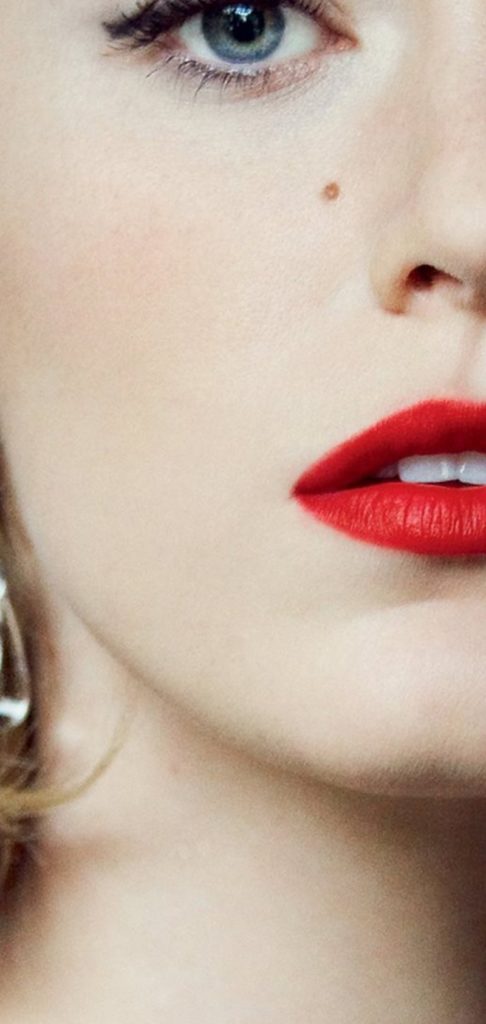 Space Child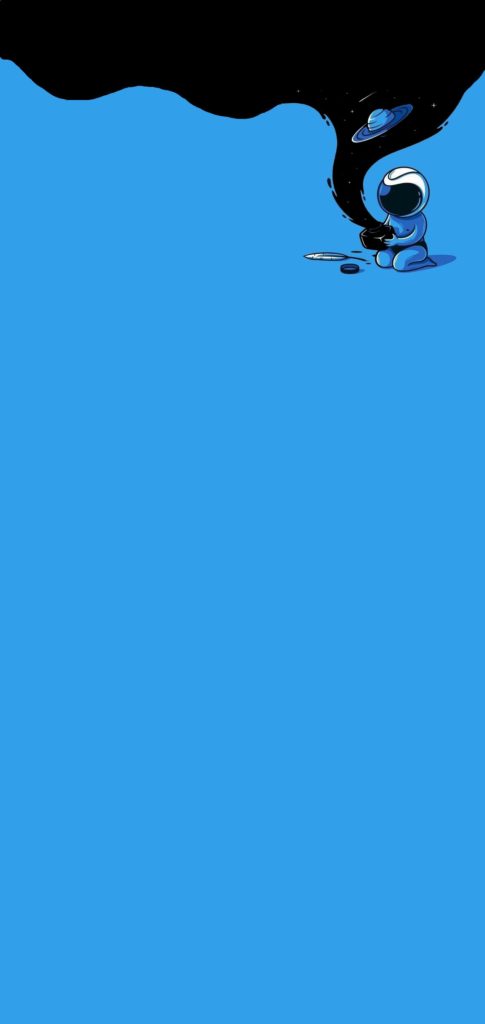 Download Note 10+ Wallpaper from MKBHD Video
If you liked the Note 10 wallpaper from the popular MKBHD video listed above, then you are in luck. Here is the amazing wallpaper from th esame video that will look great on all of your Android phones.